Put More of Your Business Data to Work—From Edge to Cloud
Every day, businesses prove that data holds tremendous value when captured, stored, and leveraged to its full extent—an increasingly difficult task in a rapidly changing multi-cloud, multi-edge world. The explosion in data creation, coupled with the increasing need to mobilize and analyze it at unprecedented volume and speed provide a complex backdrop. Meanwhile, resource scarcity and technology limitations exacerbate enterprise pain points as IT architecture and data management practices evolve to capitalize on the enormous opportunity to put more data to work.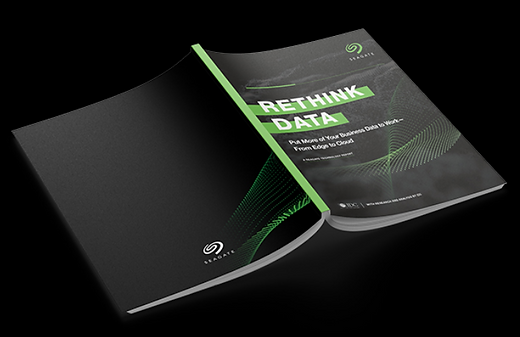 Welcome to a better way to store data. For over 40 years, Seagate has been offering the most innovative and easily integrated storage services built on trust, affordability and performance. We consistently deliver a seamless experience at the best value.
Seamless end-to-end integration
As the only enterprise storage manufacturer that designs and builds its entire system, Seagate creates unparalleled partner integration and compatibility.
Best-in-class value and service
From petabyte to exabyte, we offer the best storage solutions at the best value with industry-leading capacity, firmware and multi-core capabilities.
What will you get out of this demo?
How the product can meet your requirement and needs.
How the product can work with your current system.
Additional integration that can value add to your system.
Any questions you have about the solution or product in general.