Azure-enabled with continued performance and security innovation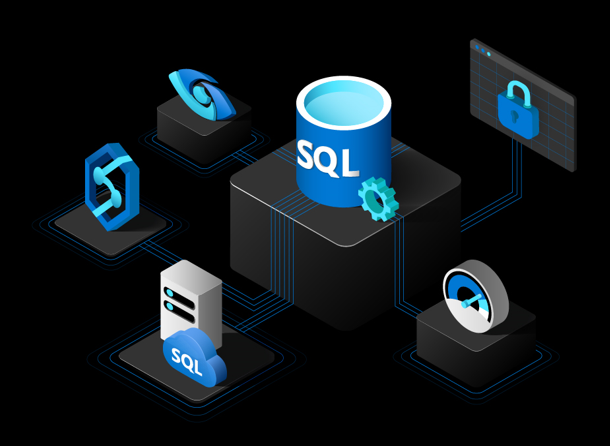 Take advantage of the latest SQL Server offering
Get more out of your data with the Azure-enabled capabilities of SQL Server 2022. Through integration with Azure Synapse Analytics and Azure Purview, Microsoft is enabling customers to drive deeper insights, predictions and governance from their data at scale.
Business continuity through Azure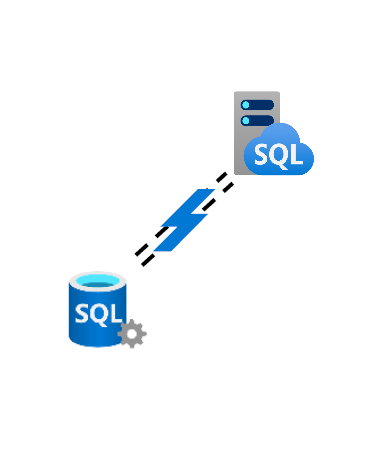 Seamless analytics over on-prem operational data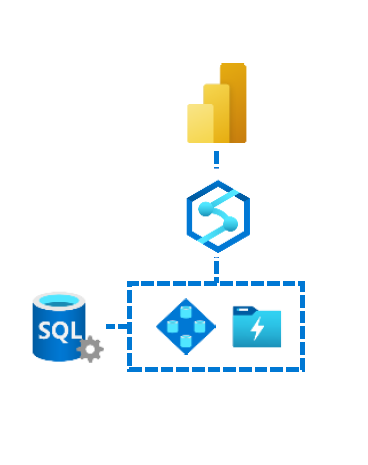 Visibility over your entire data estate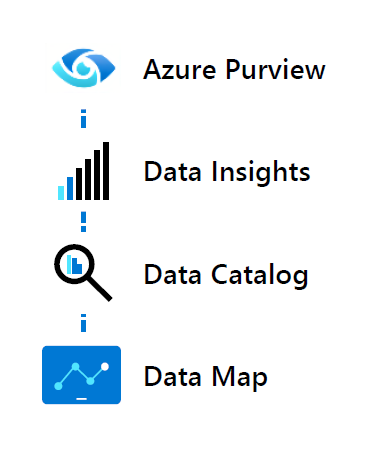 Most secure over the last 10 years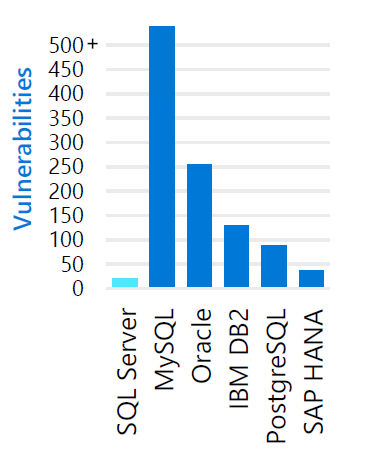 Industry leading performance and availability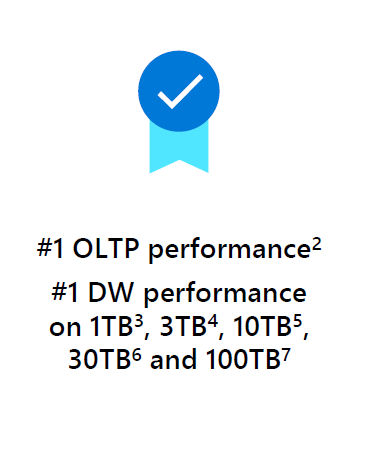 Request for More Information
Beyond connecting to Azure, SQL Server 2022 also delivers accelerated query performance with Intelligent Query Processing innovation and enhanced security through SQL Server Ledger to ensure data integrity.
In order to build on this innovation, Microsoft is adjusting the price of SQL Server by 10% starting January 2023. For customers in the cloud or ready to migrate, there is no change to pay-as-you-go pricing for SQL IaaS or Azure SQL Managed Instance.
Please let us know if you'd like to learn more about the SQL Server 2022. Fill in and submit the contact form and we'll get back to you soon.